Michigan's Answer for Auto Repair Shop Equipment and Services
---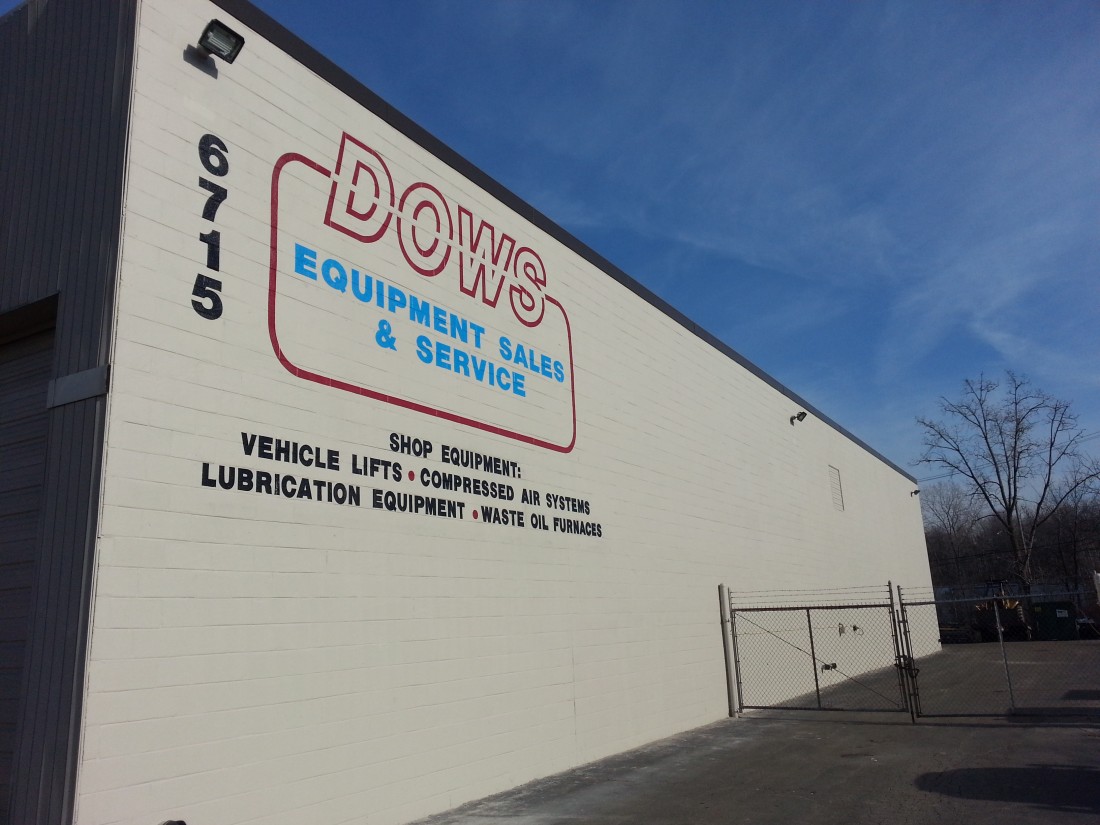 Our family has been serving Michigan's auto repair shops and garages for nearly 60 years.
We're a second-generation company that works with businesses of all sizes. We're extremely knowledgeable about car lifts as well as all other products and services that will make your commercial or residential garage more efficient.
Our Automotive Lift Institute (ALI) certified team educates our customers on each of our products to improve your daily operation. When you work with our team, you'll know you will have a direct connection with our owner -- no sales guy or cheesy pitches. Our customers hire us and then stick with us for decades, as we are customer driven and have a proven record of client satisfaction.